Edward Hirsch, American poet and critic, is born
"Cotton Candy" by Edward Hirsch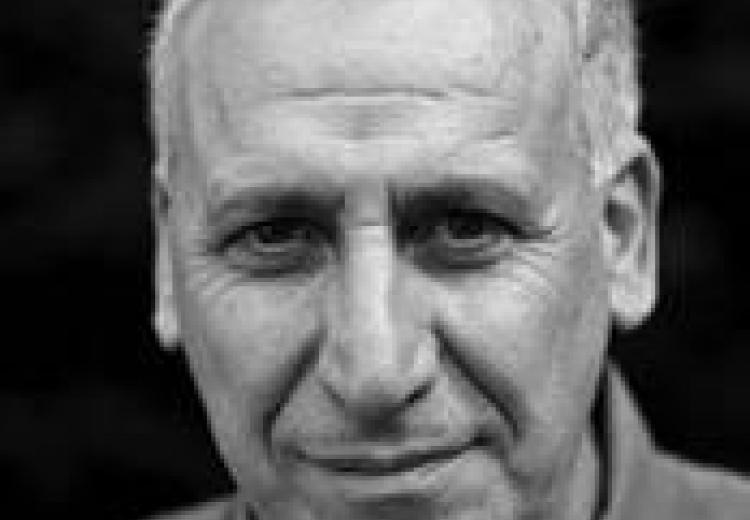 This video of the poet, Edward Hirsch, offering a little backstory, then reading the poem "Cotton Candy." Companion lesson plan "Cotton Candy" by Edward Hirsch
"House by the Railroad": A Painting and a Poem for the Classroom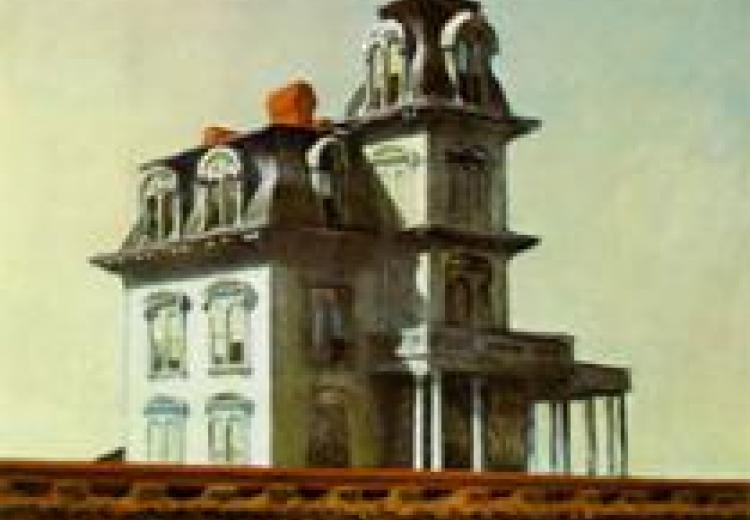 The inner life of a human being is a vast and varied realm and does not concern itself alone with stimulating arrangements of color, form, and design.
—Edward Hopper
When we look at visual art, we can readily see the interplay of form and content, but it may be less easy to see that interplay in literature. We learn to identify poetic devices and listen for rhyme, but we don't always explore how those elements shape meaning. This lesson begins by encouraging students to observe how certain basic formal elements in the visual arts help a painter to represent a complex emotional response to the subject. The lesson then parallels this artistic analysis with literary analysis, foregrounding for students that writers also use form to shape their content with devices such as diction, metaphor, repetition, and imagery that magnify certain moments, for example, by framing them in a jarring metaphor or echoing them in a rhyme.
This lesson invites a comparative close reading of Edward Hopper's painting House by the Railroad and Edward Hirsch's ekphrastic poem "Edward Hopper and the House by the Railroad" to explore how form affects content. (An ekphrastic poem comments or reflects upon paintings or other pieces of visual art.) Throughout the lesson, students learn to use formal description to provide textual support for their analyses. The summative assessment asks them to demonstrate their comprehension in a final pastiche in which they analyze and imitate Hirsch's poetic technique in their own creative writing.
College and Career Readiness Standards
Use textual evidence to support artistic and literary analysis.
Use technical language to analyze both artistic and literary mediums.
Synthesize new knowledge and skills in creative writing.
How does form affect meaning in Hopper's painting and Hirsch's poem?
"Cotton Candy" by Edward Hirsch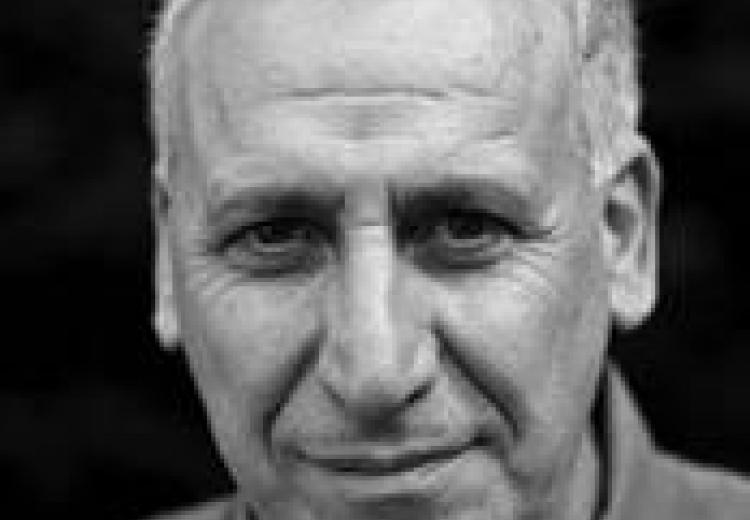 A young boy walks over a bridge with his grandfather, not knowing it would be the last time. The memory of that event is the central moment of Edward Hirsch's poem "Cotton Candy." Hirsch uses his sensory memory to bring that moment to life and to remind us of the special place older people, as bridges to personal and community history, hold in our lives.
This lesson plan provides a sequence of activities that you can use with your students before, during, and after reading "Cotton Candy." Use the whole sequence, or any of the activities, to help your diverse learners enter, experience, and explore the meaning of the poem. Feel free to adjust each activity to meet the needs of your particular students. This lesson can be adapted for secondary students in grades 6–12.
This lesson is an adaptation of an original lesson by the Academy of American Poet's Educator in Residence, Madeleine Fuchs Holzer.
College and Career Readiness Standards
Students will compare the experience of reading a poem on a page to hearing and seeing a poet read a poem on video.
Students will explore a poet's use of sensory imagery to bring a poem to life.
Students will explore how poetry can serve as a bridge between people of different ages and as a bridge between the past and the present.
Students will distinguish between what a poem is telling us literally and figuratively.
Students will write an original poem using vivid language, metaphor, and/or sound to help them emphasize meaning "beyond the words."
How are we connected to the past?
Related websites