Closer Readings Commentary
"Shakespeare Uncovered"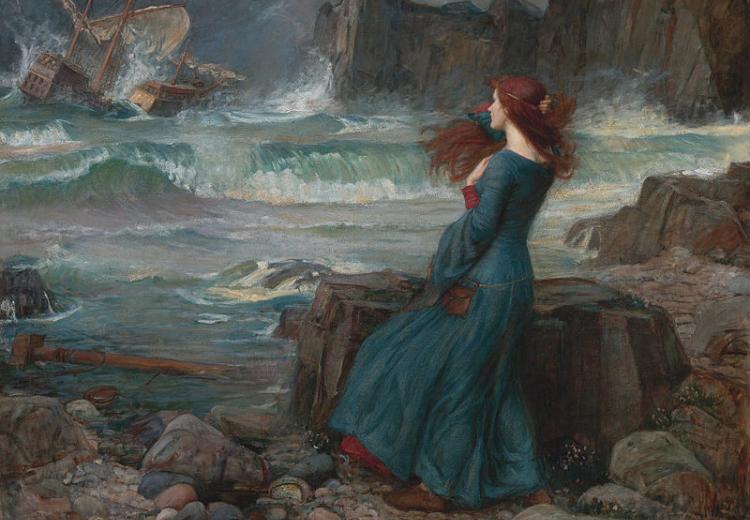 Shakespeare Series on PBS
Since the six-part series, Shakespeare Uncovered, debuted on PBS last winter, the EDUCATION section of the series website continues to develop a number of resources to shine a new light on the "Bard of Avon". You and your students will receive the full treatment in the NEH-funded series, as you revel in the back story of each play and the world of William Shakespeare. Tune in to explore the impact these plays, written 400 years ago, continue to have on our lives today.
Each program featured two hour-long segments focusing on one or two plays, each with a celebrity host. Shakespeare Uncovered series is built around interviews with actors, directors, and scholars and includes clips from screen versions of the plays and live performance segments filmed at the reconstructed Globe Theatre.
EDSITEment teamed with a master teacher and advisor/director of the Shakespeare troop at Carlisle High School in Carlisle, PA. and veteran NEH Summer Scholar of the Foldger Library Institute, Susan Biondo-Hench, to produce a guide for teachers on how to use "Shakespeare Uncovered" in the Classroom.